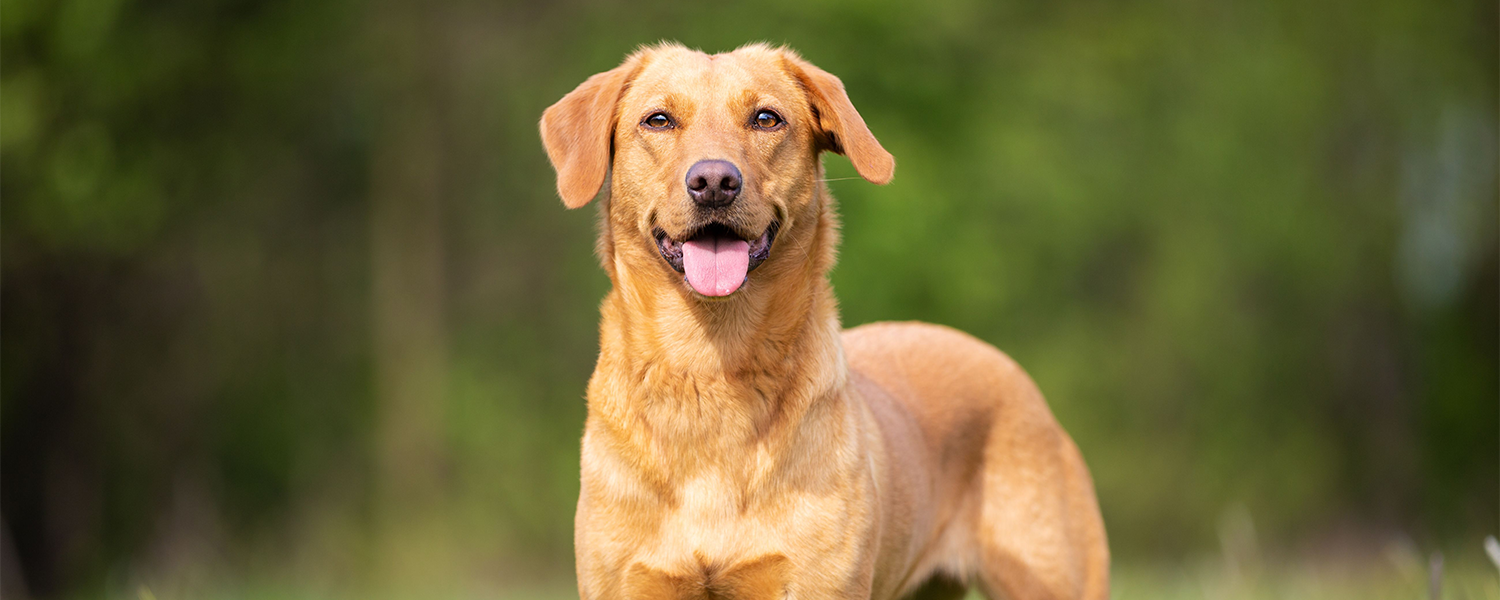 A New Kind Of Flea Treatment
We have been concerned that Fipronil and its many derivatives available from the supermarkets and pet shops have been becoming less effective at treating flea infestations. We are therefore introducing a new product which is more cost effective and one that we can guarantee is going to be effective at treating the fleas on your pets – Indoxacarb. This is a product which is available for dogs and cats.
Lets take a look at the flea life cycle…
As you can see, as well as being effective against adult fleas, Activyl also kills eggs and larvae in the environment/house. It is always essential to treat the house effectively as this accounts for 95% of the problem.
The active ingredient works by "bioactivation" This means that it only becomes active once inside the flea which minimises the chemical exposure to your pet. There is no known resistance to Indoxacarb. The dog version also contains a product which will repel ticks as well as killing any ticks that do manage to attach to your pet. Up to 98% will be repelled but will kill 100% of those which attach. The cat version is not active against ticks.
Both the cat and dog versions need to be applied every four weeks and only to animals of 8 weeks and older.
Dog
Up to 10kg
10 – 20kg
20 – 40kg
40 – 60kg
Cat
Small – up to 4kg
10 – 20kg
Large – over 4kg PACK SIZES
A New Kind Of Flea Treatment
It has to be stressed at this stage that whatever the product is used it is vital that effective environmental treatment is used at the same time. This would involve,
Washing or disposal of pets bedding.
Hoovering pet areas but especially next to skirting boards, down sides of cushions etc.
Using a recommended environmental spray – in our opinion Indorex is the best product to use.
Contact us
These are prescription-only products and are only
available from your vet.
Dogs
Up to 10kg
10-20kg
20-40kg
40-60kg
Fipronil (3 pipettes)
£25.87 (£8.62 each)
£28.55 (£9.52 each)
£30.86 (£10.29 each)
£36.13 (£12.04 each)
Indoxacarb (4 pipettes)
£25.27 (£6.32 each)
£28.64 (£7.16 each)
£34.54 (£8.64 each)
£42.12 (£10.53 each)